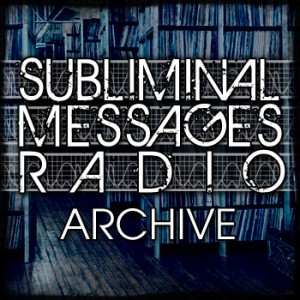 Recorded LIVE on WFCF-FM on August 17, 2012. [PSAs and underwriting announcements removed.]
Featuring tracks from Octane & DLR, ATP & Jaybee, Netsky and more.
Full tracklists and stream/download link after the jump…
Part one of this week's show was lost to an encoding error… luckily, it was a re-airing of hour one of the previous week's Revival Radio (8/12) from Bassdrive.com. The full Revival Radio Archive can be found here.
(To download archive below, click the play button, then right-click/command-click the "Download" link and select "Save File/Link As…")
Subliminal Messages - 17 August 12 - Part 2
Tracklist:
Skeptical & Dub Phizix – Lastik
Subz, Matik & Robot Redford – Perception
Stone – Street Talk
Die & Break – Tear Down
DuoScience – No One Told Me
DJ SS – The Lighter (Bladerunner 2012 Remix)
Eastcolours – Fire
TC – New Style
Krewella – Killin It (Dirtyphonics Remix)
Netsky – Love Has Gone (Enei Remix)
— DJ Applesauce In-Studio —
– Netsky – Come Alive
– Wickaman – Skreecher
Rene LaVice – Dank
Mob Tactics – Headlock
Octane & DLR ft. Break – Murmur
Rameses B ft. Holly Drummond – Dreaming
More info and music from DJ Applesauce can be found at the following links:
soundcloud.com/djapplesauce
djapplesauce.com
skyboxstudios.net