Archive for category Special Projects
And we're back with volume 3 of the "Where I'm At" mix series, featuring one of our oldest friends and favorite DJs, Moniker (real name: Alex Pulido).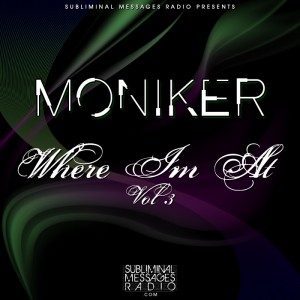 On this mix, Moniker goes back to the roots of old-school vibes, infusing funk-fueled electro and synthy house grooves, delivering a solid 78 minute retro-future flash forward into the sounds of electronic music.
Its finally here: Volume 2 of the "Where I'm At" mix series, presented by SubliminalMessagesRadio.com!
This entry, from south Florida's somejerk is a bass music lover's dream. Never sticking to a pre-defined genre, somejerk (real name: John Gregory) delivers a non-stop, in-your-face assault on your audio receptors.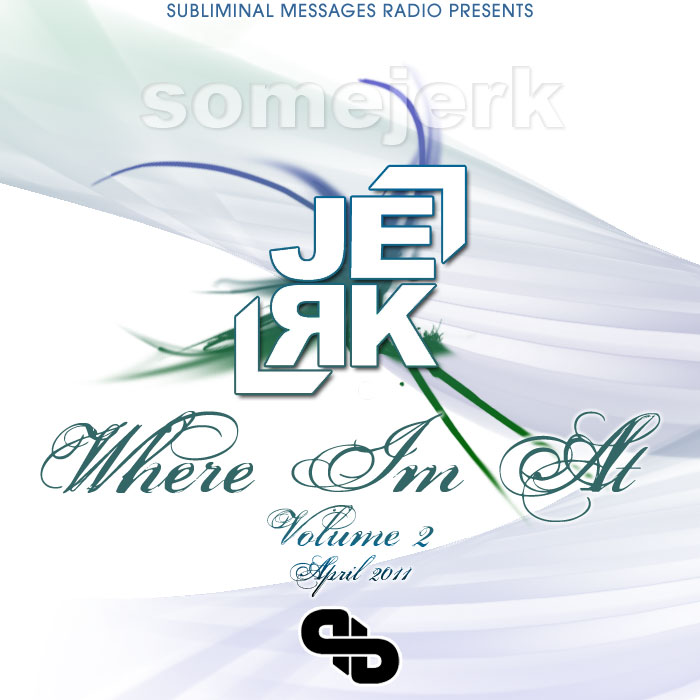 Read the rest of this entry »
The first in our new DJ mix series, "Where I'm At," drops today… We've got a page dedicated to the series here, as well as a post that will go up for each of the mixes (Volume 1 is here).
In the next few months, there are some awesome and talented artists who will be contributing to the series, and we're really looking forward to sharing our "deeper cuts" with you.
For now, head to this page, download the first mix in the series, and be ready for plenty more to come in the future!