Voices In Orbit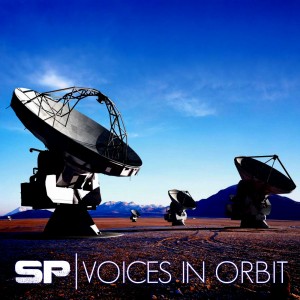 SP's newest mix, Voices In Orbit, is available to download NOW!
Something of an 'autumn' mix, SP gets mellow and introspective on this one, showcasing a selection of jazzy, funky and dance-able drum & bass grooves.
Download this one now, and leave us your feedback in the comments here or on SoundCloud!
Tracklist:
Mr. Zodiac – Dance With Me [Connessione]
DuoScience – Flavour of the Night [Beatalistics]
Bo Saris – She's On Fire (Calibre Remix) [Bo Rush]S.P.Y – Kiss The Sky [Hospital]
Undersound – In Bloom [BassdriveTunes Dub]
Pennygiles & Mr. Joseph – Visions In My Mind [Rubik Dub]
Tim Cant – True Gospel [Soul Deep]
Soulculture – Stoned Love [Soul Deep]
Intelligent Manners & Command Strange – All By Myself [Fokuz]
Hlz Chef & MC Fats – After Dark [Caution]
Mr. Joseph & Andy Skopes Pres. Does Not Compute – Going Down [V Recordings]
dRamatic & dbAudio – The Pretender [Black Reflections]
Rowpieces – State of Trance [Soul Deep]
Furney – If I Had [Sheer Velocity]
DuoScience – Replies [Influenza]
Place2b & Paimon – I Didn't Miss You [TAM Records]
Seathasky – Rocket To The Moon [Connessione]